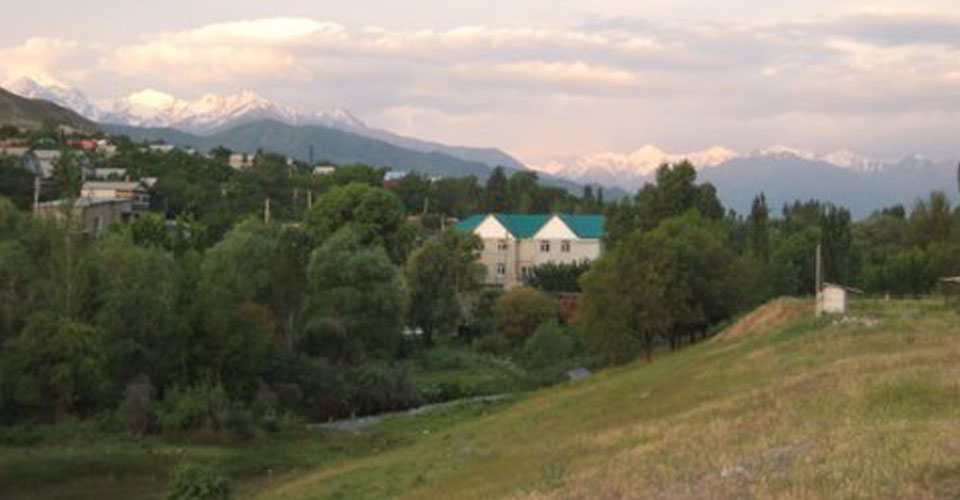 Place: Bishkek, Kyrgyzstan
Date: September 2017
Cost:  $3,000 (approximate air-fare, transportation, and housing)
Availability: Please express interest to
himm@himmonline.org
Needs: Pediatric surgical subspecialists
HIMM in partnership with Cross-link International and the Kyrgyz National Children's Hospital will be traveling to Bishkek, Kyrgyzstan . The team currently is open for members and generally is small with an experienced MD team leader. We are in need of pediatric surgical sub-specialists. There is a strong relationship with hospital leadership especially in the department of Neurosurgery and Pediatric surgery . Goals will be to continue this relationship, supplying needed equipment, and consulting and operating on difficult cases. Our focus will be on providing increased access of care to disabled orphans who suffer much neglect due to economic hardship. Discretion and spiritual sensitivity is paramount in this country.
Place: Bishkek, Kyrgyzstan
Partner: Crosslink  International
Each of you has an opportunity to share within your area of influence the motivation you have for missions with HIMM. Please make an effort to reach out and invite others on a trip!
If you have an interest in partnering with HIMM in any capacity we welcome you. Please contact us.