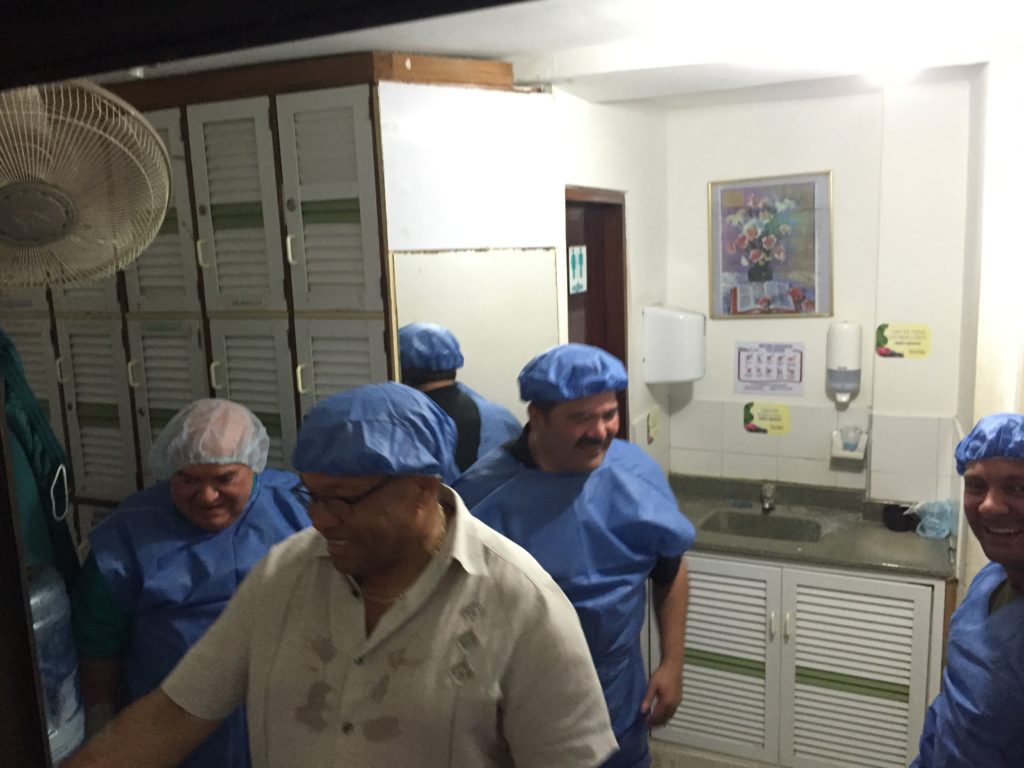 Established medical mission partnerships allow for HIMM to serve in these locations with surgical teams multiple times each year. Currently HIMM has surgical mission partnerships in Ouanaminthe Haiti, Quiche Guatemala, Rio Hacha "Guajira" Colombia, Bishkek Kyrgyzstan, Juigalpa Nicaragua and Bajos De Haina, Dominican Republic. HIMM anticipates organizing a team to serve each of the established partners at least once a year.
Each location HIMM has the opportunity to serve, is first considered through a vision trip prior to becoming a established partnership. A vision trip allows for HIMM to organize a team to go to the location and evaluate the possibility of a long term relationship.
The activities of service on surgical team trips may range from surgery and medical service to professional education to the local medical community. The trips usually last a week but may be shorter or longer. The size of teams vary from as few as 3 up to 15-20.
The cost of the trip per individual varies but on average is about 1,500 US dollars. The responsibility of this cost is the participant's but can be funded by other individuals or churches who care to donate to that the participant.
If you have an interest in supporting an individual participant, donate medical supplies or make a financial donation to HIMM please contact us at HIMM@himmonline.org.