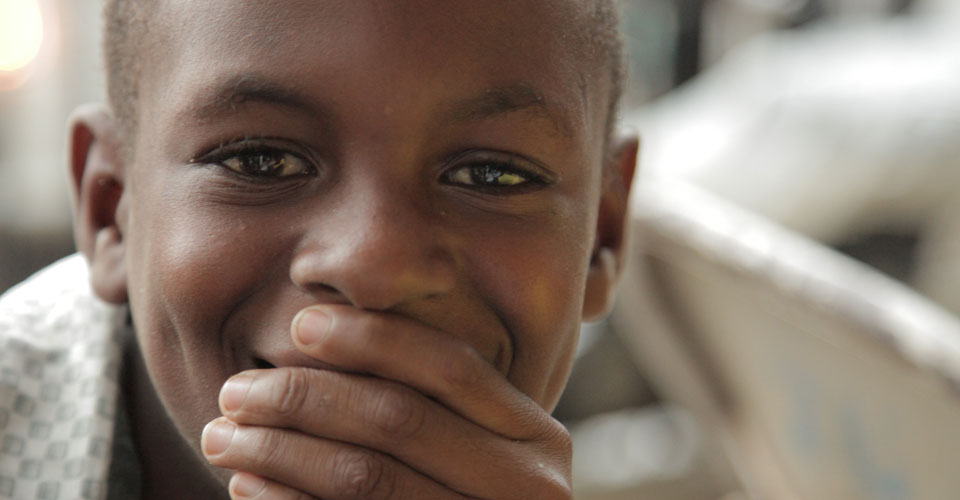 Mission Date: March 24-March 31st, 2017; October 22-29
Cost: Approximately $1,800.
Needs: Prayer, Servants & Financial gifts.
Please express interest to
himm@himmonline.org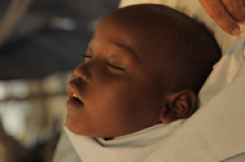 Ouanaminthe, Haiti
H.I.M.M. has been partnering in the city of Ouanaminthe Haiti with the Christian and Missionary Alliance church of Hope for the past five years. During this time HIMM teams created temporary and leased existing medical facilities. In October of 2013, HIMM and the Church of Hope have partnered to build a medical clinic on the campus of the Church of Hope. The first team just returned after the inaugural mission in October.
The medical clinic will be operated and maintained by the community under the direction of local trusties. HIMM and other surgical/medical organizations will have the opportunity to encourage the local community through serving in the clinic.
There is still a need of $12,000 US to finish off this building. HIMM invites any donation to further The Kingdom in this needy place through this project.
All of the opportunities to serve are very special to the heart of HIMM. This opportunity has a special place in the heart of a number of our kingdom building partners.
Each of you has an opportunity to share within your area of influence the motivation you have for missions with HIMM. Please make an effort to reach out and invite others on a trip!
If you have an interest in partnering with HIMM in any capacity we welcome you. Please contact us.