Place: Bajos De Haina, Dominican Republic 2017
Date: May 17-21st,  2017
Cost: approx $1,650
Availability: Please express interest to
himm@himmonline.org
Needs: Prayer, Medical Supplies, Educational Supplies and Financial gifts.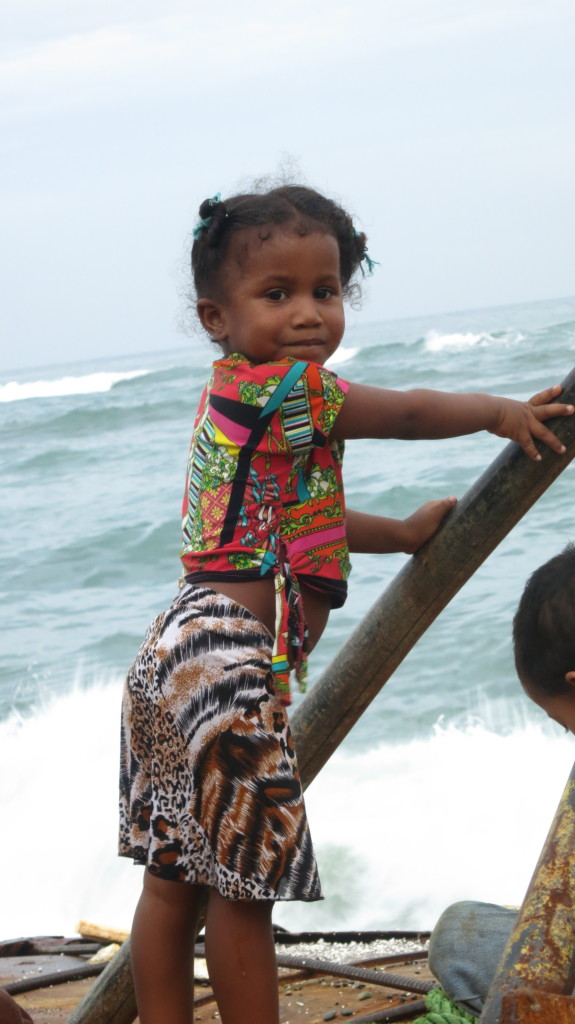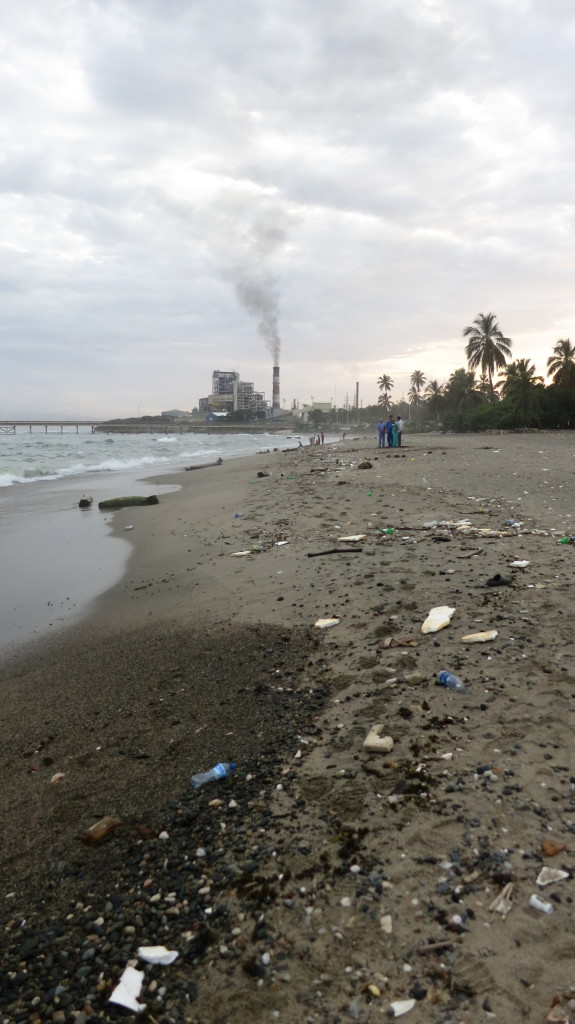 Bajos De Haina was named as one of the ten most polluted places on earth and continues to be the poorest area in the Dominican Republic.
In 2013 HIMM was given the opportunity to serve in Bajos De Haina, Dominican Republic.  Partnered  with Pastor George Gonzalez and the Hospital Municipal Bajos De Haina our team was able to provide surgical services to the community.
Specific surgical needs have been identified as an OBGYN, General Surgeon and a General Dentist or Oral Surgeon.  All of the opportunities to serve are very special to the heart of HIMM. This opportunity has a special place in the heart of a number of our kingdom building partners, and we are very excited to participate in gathering of those whose hearts have been touched!
Currently HIMM is equipping, encouraging and sending medical personnel that will be providing surgical care. HIMM is prepared to support you in exploring the conviction you have received.
If you have an interest in partnering with HIMM in any capacity we welcome your conviction with grace and humility. Please contact us.  HIMM coordinator Lupita Silva 956-648-1186.  Dr. Enrique Griego M.D. will be leading physician for Team Dominican 2017. Date to be announced please contact us for your interest in the mission to Dominican.